Whether saving short-term for things like a small home renovation, new car, or staycation, or long-term for retirement, travel, or a new home, your future depends on the decisions you make today. Give your savings a boost to reach those goals faster with one of Access Credit Union's tailored investment solutions and wealth management options.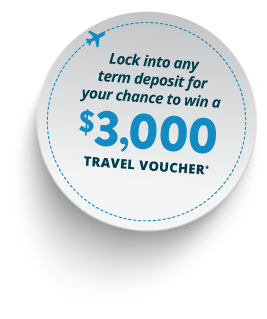 Contest Details
For every $1000 locked into any term deposit at Access Credit Union during the contest period, members will receive one prize entry and will be automatically entered into a draw to win a $3,000 travel voucher*.
The "Boost Your Savings" contest runs from January 1, 2023 to March 31, 2023 and is open to all legal residents of Manitoba who are the age of majority at the time of entry.
*Some restrictions apply.
See full contest rules here.

5-Year Variable Closed
Mortgage
5.85%*
2-Year Fixed
GIC/Registered Plans
4.60%*
5-Year Fixed
GIC/Registered Plans
4.90%*
*Rates subject to change without notice
Easy Ways to Boost Your Savings

Setting Financial Goals: Getting Started
The best time to start setting financial goals is NOW.
Everyone, at every stage of life, should have financial goals; whether they're short-, medium-, or long-term, here's how to get started.

How to Take Advantage of Budgeting
Did you know that more than 50% of Manitobans don't us a budget system to track spending?
A budget is a plan that helps you manage your money. A budget determines how much money you have coming in, how much you spend, and how much you save.

Common Tips for Financial Fitness
We've gathered our favourite, not-so-common, common sense financial tips.
This advice is designed to get you on the right path, no matter where you are on your financial journey. It's always a good idea to remember the basics of financial fitness.
Options to reach your financial goals and BOOST your savings.
RRSPs
(Registered Retirement Savings Plans)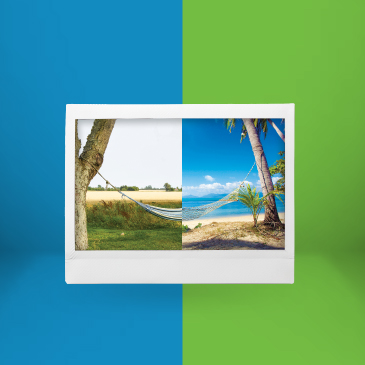 Build a retirement plan and start saving for sandcastles and sunshine. With an RRSP, you can enjoy deferred tax on your income and the flexibility of multiple investing options.
TFSAs
(Tax-Free Savings Accounts)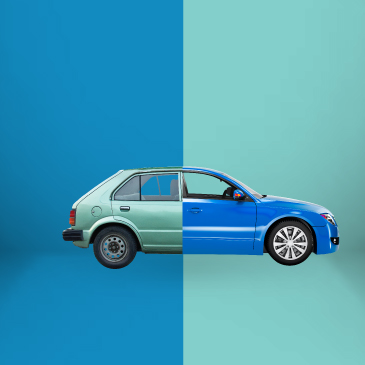 A TFSA is a great place to begin and you'll enjoy the benefit of having your interest earned tax-free!
RESPs
(Registered Education Savings Plan)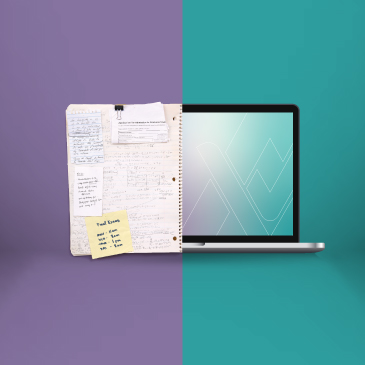 Start saving for your child's future by investing in an RESP. Find future comfort and security with deferred tax on your income and guaranteed interest.
Why Invest with Access Credit Union?
Access members are true owners of the organization and are eligible to share in the annual profits through our Member Rewards program.
We help you create a personalized wealth strategy to map out your long-term plan to inform and guide important financial decisions.
Save for the life you deserve with guaranteed interest and peace of mind. Term deposits are a safe, secure, and guaranteed way to invest your money.