RESPs
Registered Education Savings Plans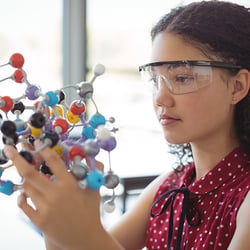 Save today, even if graduation feels like a lifetime away…
You can never start saving too soon for your child's future. At Access Credit Union, we'll help you plan for your child's future today with a Registered Education Savings Plan (RESP).

An RESP is an education savings account registered with the Government of Canada. It allows you, your family, or friends to put aside money for your child's education after high school.

We make it easy to save for your child's education with the flexibility to deposit anytime throughout the year—and you decide when and how much to contribute.
Grow savings on a tax-deferred basis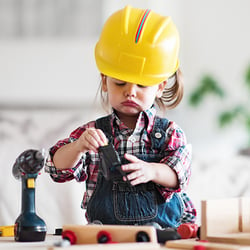 Any amount deposited into the account within the contribution limit—as well as any income earned from gains—grows on a tax-deferred basis.
Receive government bonus incentives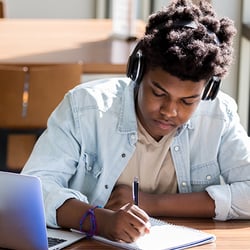 As an added incentive, the Federal Government pays a 20% bonus into the account—up to $500 every year—to a lifetime limit of $7,200 per child.
Apply for additional education funding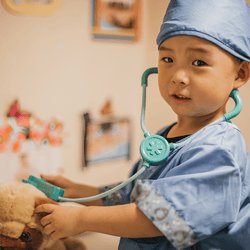 In addition to your RESP contributions, you could be eligible to receive the Canada Learning Bond and/or Canada Education Savings Grant.
Why choose Access Credit Union?
Earn Member Rewards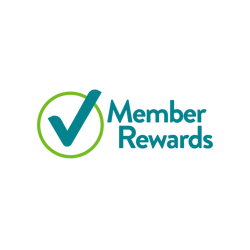 Our members are true owners of the organization and are eligible to share in the annual profits through our Member Rewards program.
Worry-free investing
Feel secure knowing both your principal and interest are 100% guaranteed by the Deposit Guarantee Corporation of Manitoba.
Outstanding service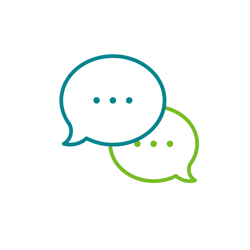 We ask the right questions to find the solution that will help you achieve your goals. Our dedicated team is where you need us to be.
Are you ready to invest in your child's future?
Get personalized advice




Book a no-obligation consultation to get financial advice tailored to your needs.
Looking for RESP advice?
Investing for your child's future doesn't have to be difficult.
Find out the benefits of an RESP and learn useful tips and tricks to make the most out of your education savings.