TFSA
Tax-Free Savings Accounts
Earn more for yourself. Shield your investments from tax.
Introduced in 2009 by the Government of Canada, TFSAs allow you to set money aside throughout your lifetime and earn on these investments without being taxed on them.

Incredibly versatile, TFSAs can be withdrawn at any time without being taxed. This makes them a great option for short-term savings like a vacation or an emergency fund.

TFSAs are also great for long-term savings because the interest, dividends, and capital gains earned in a TFSA are tax-free for life. Eligible investments for a TFSA could include term deposits, mutual funds, bonds, and more.
Start saving early.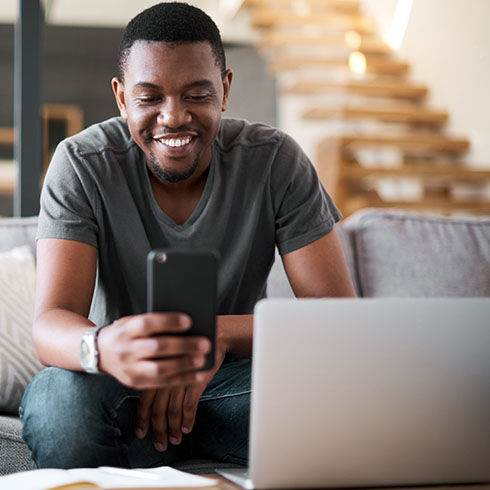 A TFSA can be a great place to start investing. If you're the age of majority in your province and have a valid social insurance number, you should be eligible for a TFSA.
Invest & earn tax-free.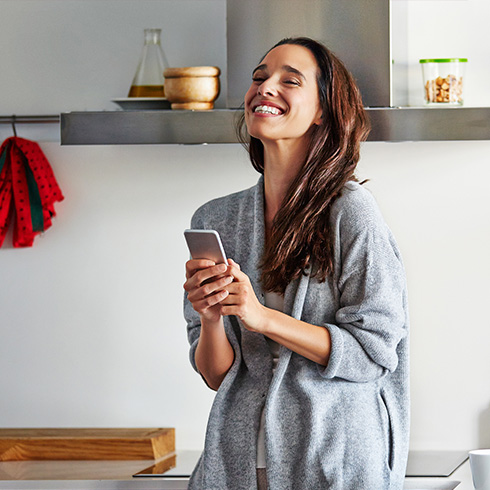 Any amount deposited into the account within the contribution limit—as well as any income earned from interest, investment, and capital gains—is not taxed throughout your lifetime.
Withdraw anytime.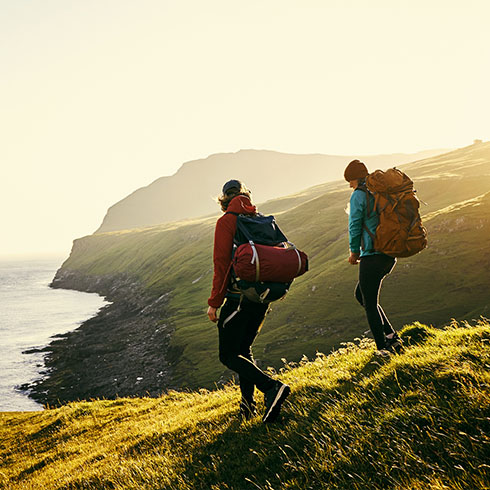 The TFSA allows you the freedom to take out your funds at any time for whatever you need, without being taxed—and you can re-contribute them the following year.
Why choose Access Credit Union?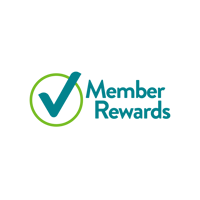 Access members are true owners of the organization and are eligible to share in annual profits through our Member Rewards program.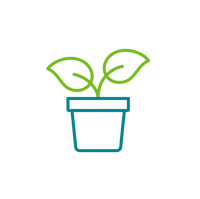 Feel secure knowing both your principal and interest are 100% guaranteed by the Deposit Guarantee Corporation of Manitoba.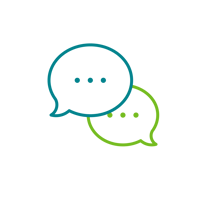 We ask the right questions to find the solution that will help you achieve your goals. Our dedicated team is where you need us to be.
Variable
Registered Plans
3.75%
1-Year Fixed
GIC/Registered Plans
4.60%
5-Year Fixed
GIC/Registered Plans
4.55%
Are you ready to save for your financial goals?
Get personalized advice


Book a no-obligation consultation to get financial advice tailored to your needs.
Looking for TFSA advice?
Every little bit you save counts in the longer term. If you need a little help getting started, here are some quick and easy ways to get going.